Media | News | Radio | Interviews

Learn More About JD's Auto Body & Painting In Your Community!

Heard on 900 AM WURD
Live Radio Interview, The Shomari Show 2-5-16 Johnny Dorsey, Owner
Interview Highlights:
We Get to Know You
We Get to Know Your Car
We Treat You Like Family
We Love What We Do
We're Good at What We Do
Your One Stop Shop
We Do It ALL
All Work Guaranteed
25 Years in Business
45 Years Professional Experience
Contact us for Excellent Service!

Listen> https://wurdradio.app.box.com/s/w83lmducgt1rqxe6q7x470dd6sfjapti
WURD Radio Personality Loves His Car Repairs!
BEFORE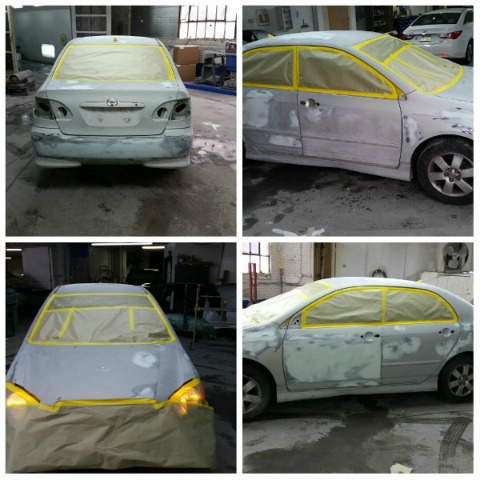 AFTER